Jack Berman, Bankruptcy Attorney
Jack Berman began practicing law in 1972. He has devoted much of his over 50-year career to representing clients as a bankruptcy attorney. Jack is a well-respected member of the bankruptcy bar. He is accredited by the Better Business Bureau and is listed on the Detroit Chapter 13 Trustee's list of recommended bankruptcy attorneys. Jack earned his undergraduate degree from Wayne State University in 1969 and his law degree from Wayne State University in 1972.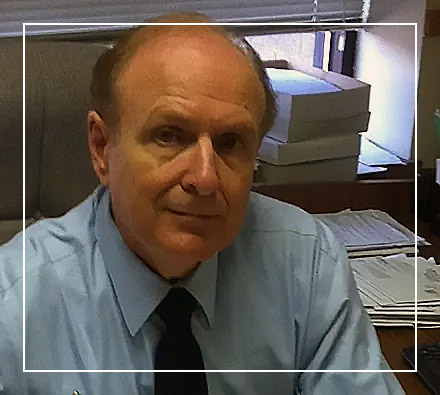 Jack is a member of the State Bar of Michigan and Federal Bar for the Eastern District of Michigan.
The Bankruptcy Attorney For You
Bankruptcy Centers of Michigan provides unmatched legal representation to their clients. With more than 50 years of combined bankruptcy experience, our legal team has the expertise to handle all your debt-restructuring needs.
As a credited bankruptcy attorney, Jack Berman is able to help you solve financial issues such as home foreclosure, cancel unsecured debt, and teach you how to stop wage garnishment.