Experienced Bankruptcy Attorney
Are you dealing with overwhelming debt, home foreclosure, vehicle repossession, utility shut-off, creditor harassment or garnishments?
You Are Not Alone
At the Bankruptcy Centers of Michigan, we have helped thousands of clients successfully navigate through these issues and move on with their lives.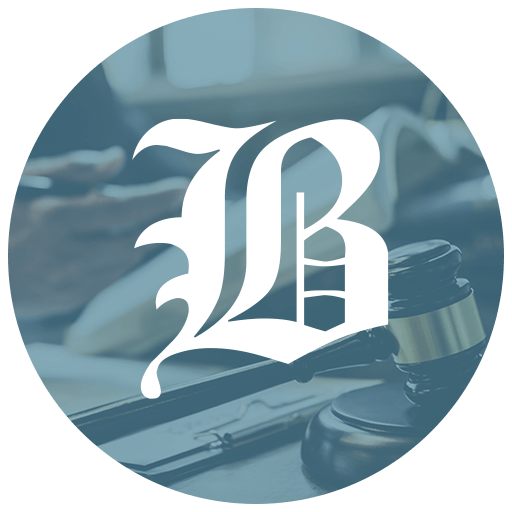 Full-Service Bankruptcy Law Firm
We are a full-service bankruptcy law firm that has helped people resolve debt problems since 1972. Whether you need a Chapter 7 bankruptcy to eliminate unsecured credit card bills and garnishments or a Chapter 13 bankruptcy to stop home foreclosure or eliminate a second mortgage, we have the experience and expertise to help.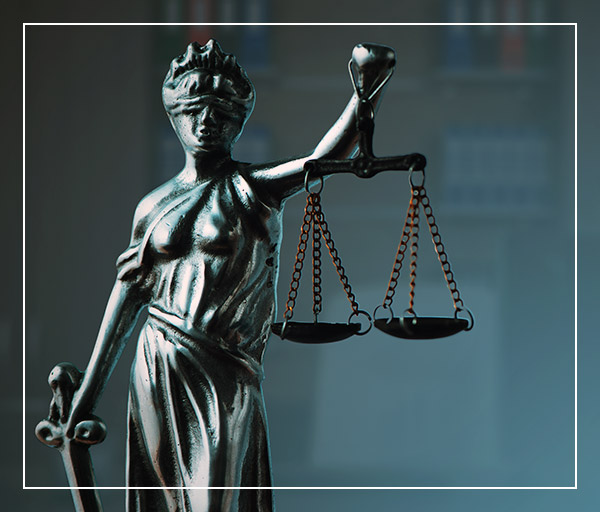 We Can Help You Stop:
Home Foreclosure
Vehicle Repossession
Utility Shut-Off
Garnishments
Creditor Harassment
We Can Also Help You:
Eliminate a Second Mortgage
Complete Loan Modifications
Reduce Payments on Income Tax, Student Loans, and Child Support Obligations